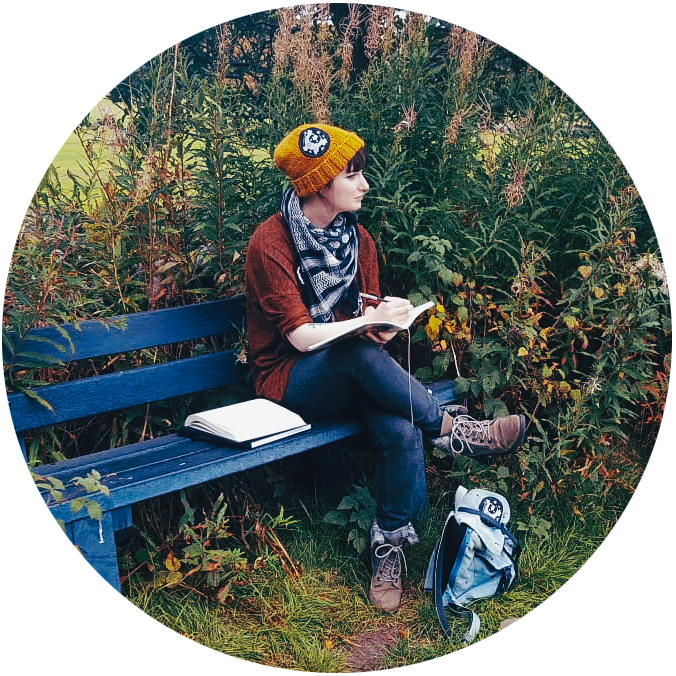 Hi, my name is Nicola Brand, (better known around the web as 'Nicolpops'), and I am a freelance Scottish illustrator and designer, currently living in Aberdeen.
I love to illustrate in a way that shows off my personal style, while incorporating this into my client's vision.
In my free time I love to hula hoop, drink green tea, and look after my (ever growing) plant babies.
Always interested in cool collaborations or work proposals.
email: nicola@nicolpops.com
INSTAGRAM
 – for first look at new projects and the occasional hooping video.